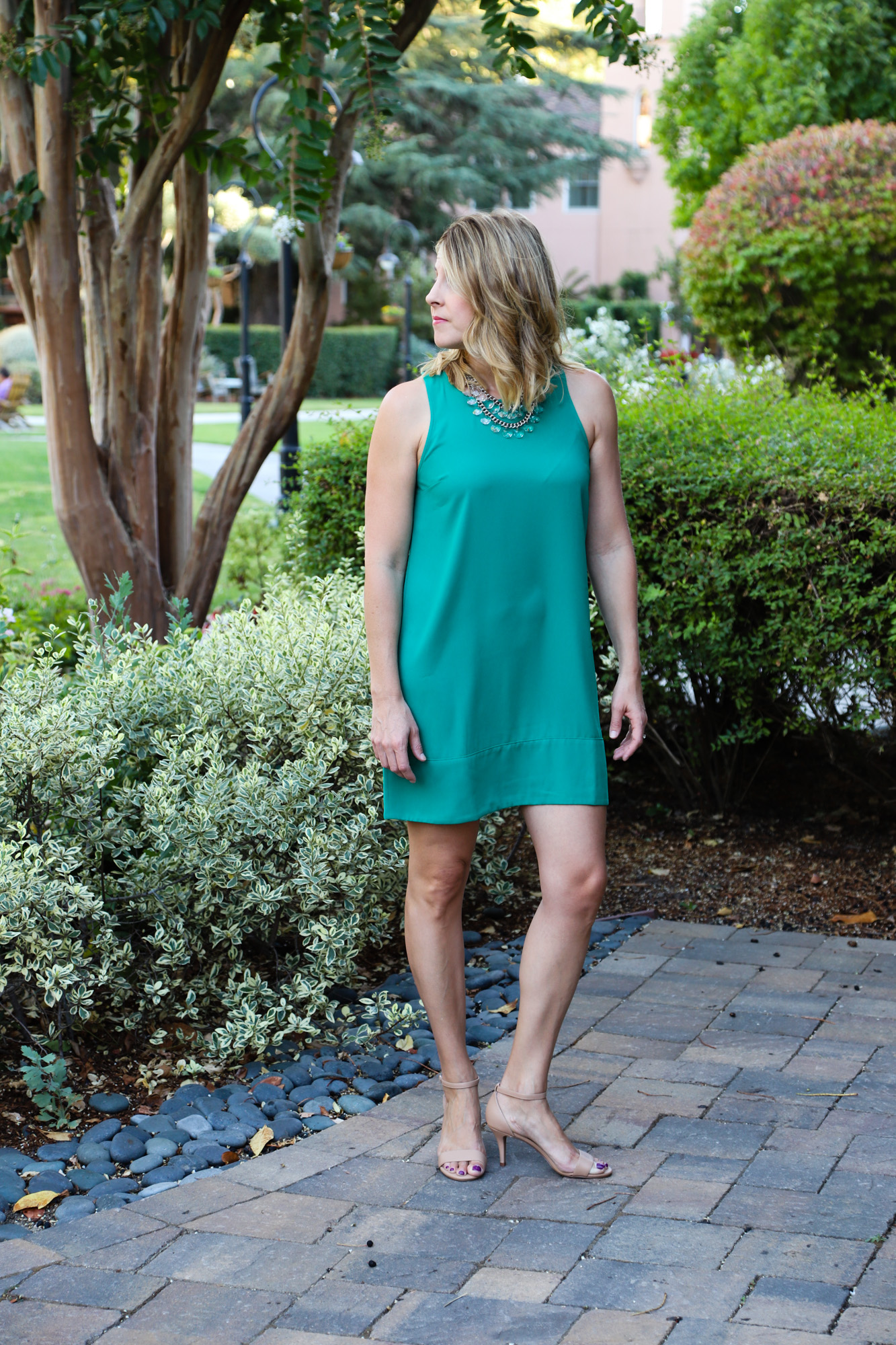 As we move into the new year, I thought it would be fun to share my favorite clothes from 2017. And I had to include shoes, of course! When you are building a wardrobe, it is helpful to start by focusing on the basics. As you can see, my favorites include many basic but versatile items.

You may be wondering why I included a couple of items that I don't actually own yet. It's helpful for me to always have an idea in the back of my mind about what types of pieces I'm searching for. Currently, one of the things I'm after is a pair of colored jeans. This is the perfect time to look because stores are clearing out their fall and winter inventories to make room for spring colors. I will likely find some good deals, especially if I'm buying a darker color like the pair shown above.
I also thought I would share a few of my favorite beauty products. My friend turned me on to the Dior lip glow. This stuff is amazing!! I have had a lifelong obsession with chapstick, but this product is much better. It is super moisturizing and also has a hint of color. I use it daily, often instead of lipstick. I also love the Naked eye shadow palette, this Urban Decay makeup setting spray, and this foundation brush. I have applied my base layer by hand for years, but I'm loving the smoother, more consistent finish I get with a brush.
What are your favorites from 2017?
Similar Posts: